Basic Site
"I just need to get on the internet package"
12 months hosting

Fully Customised Theme

Setup and Admin of WordPress

5 pages of information

Maintenance

Domain Name
Small Business Website
Not a store but a bit more...
+12 months hosting

+Fully Customised Theme

+Setup and Admin of WordPress

+10 pages of information

+Gallery(if req.)

+Plugins

+Domain Name

-Maintenance
The Works
A store and more
.12 months hosting

Fully Customised Theme

Setup and Admin of WordPress

10+ pages of information

WooCommerce store installed and configured with 10 products

Paypal Plugin

Gallery

Plugins

Domain Name

Maintenance
Our casual hourly rate for website services is $60 p.h.* 
*Pensioners discount available for training services
Maintenance
Once you have a website built in WordPress, Joomla or other CMS do you really want to spend 2 or more hours a month backing up and processing updates and testing plugins?
No!
That's why we offer
a maintenance package.
For a little more than a coffee a day!
Annual Package*
$280 p.a.
Work with a Team of Talented Design Ninjas
Over the years we have developed a strong talent pool. If Kate can't code it then she knows someone who can!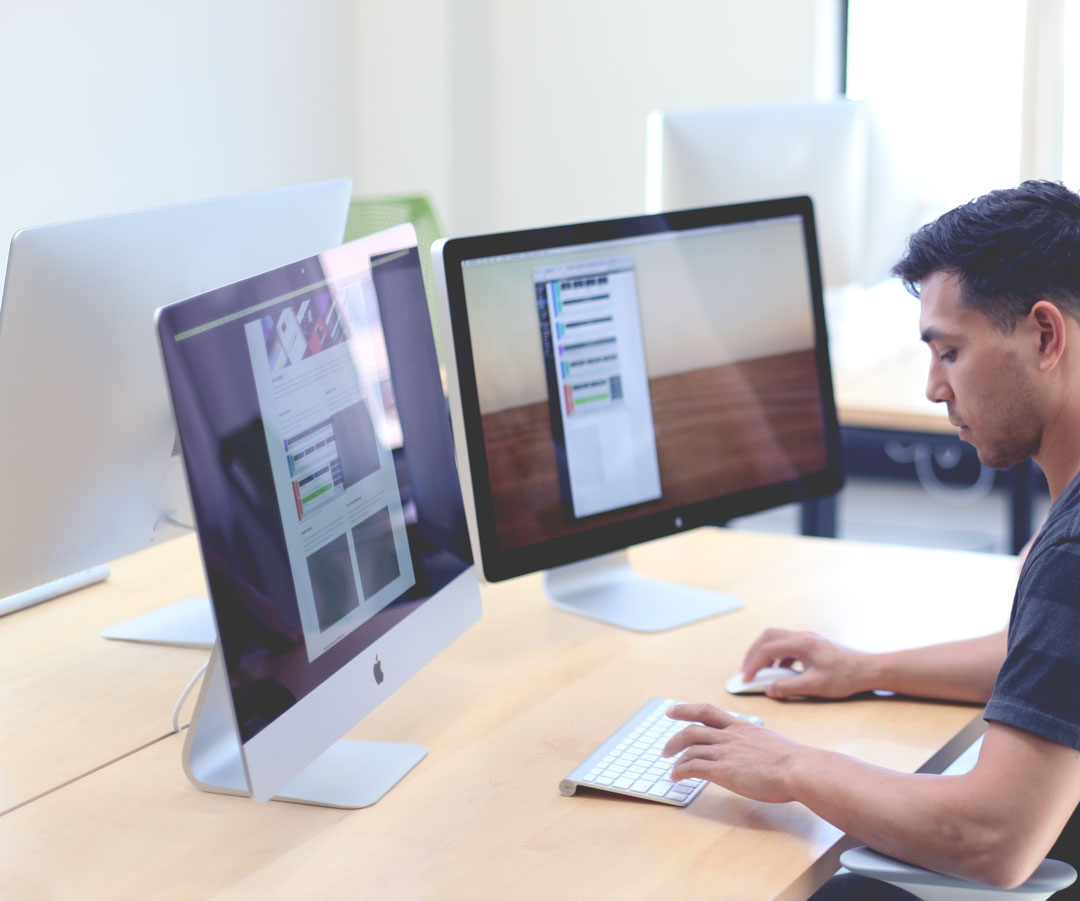 We are so impressed by the work of Kate Lawrence and her team at Indigo Cat. From start to finish Kate carefully guided us through the process transforming like magic, what we could see in our minds eye, to our vision on screen. A first class result and very professional presentation of our business. Thankyou again for all that you do Kate.I would definitely recommend Indigo Cat as a first choice to anyone looking to boost their web presence and make an impression on the market.