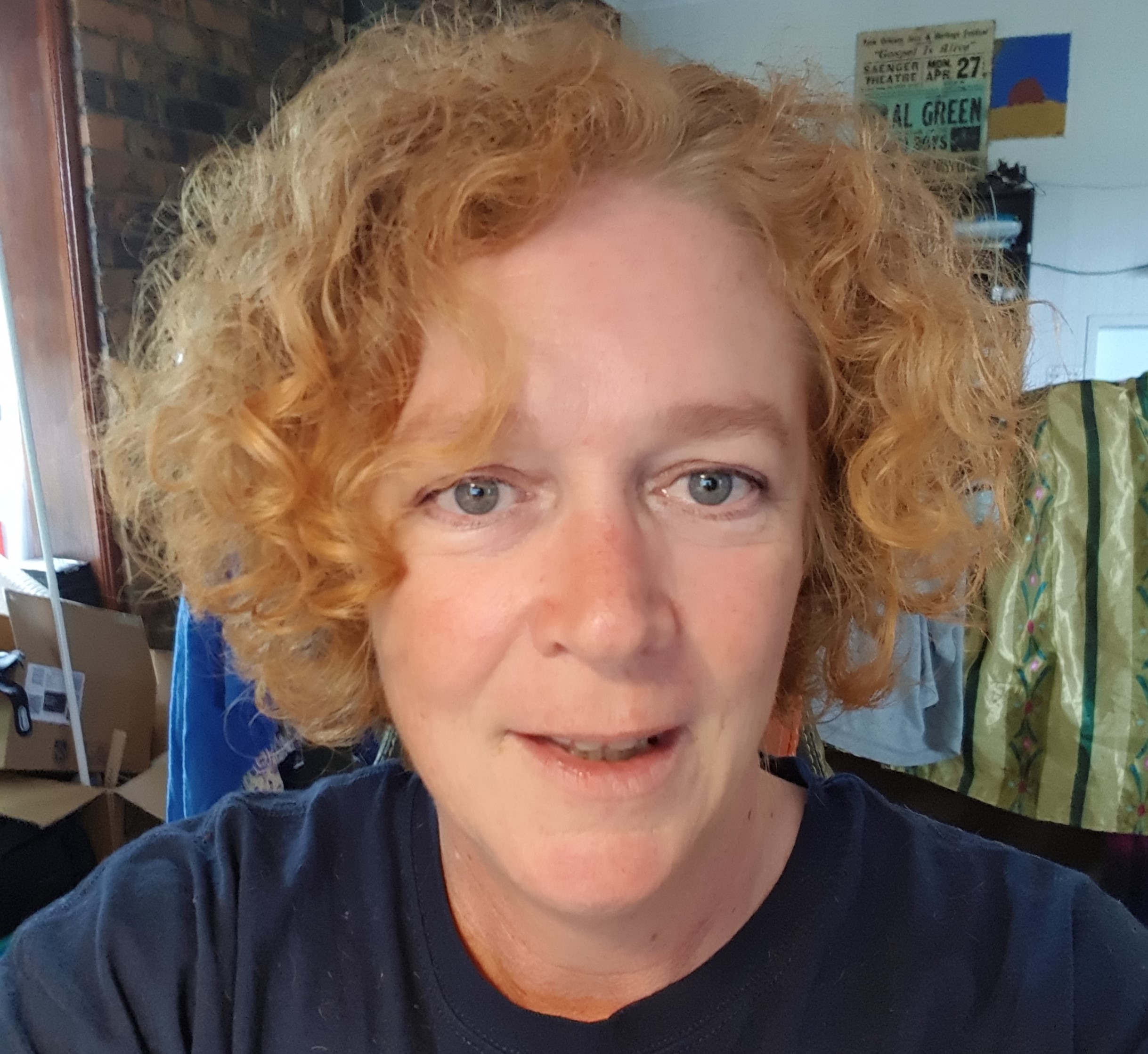 Kate has over 25 years in website and graphic design experience. She started her website design back in the days of Netscape 1.0 and has run her own Web Site Design business since 1995.
Originally established in Cairns, she also travelled to and worked in Melbourne for a few years (including some time on contract to larger firms such as Com Tech and Spotless) before moving to Adelaide and working for OptusNet Support which gave her insight into the corporate side of the internet business.
Kate moved to Queensland in 2001 to start a family with Darren (and she did that to extremes with 7 kids under 16 in her and Darren's full-time care)
Since then she established Indigo Cat in 2004 and later (2013) worked as Relief Manager for the Maleny Neighbourhood Centre.
Indigo Cat is still going strong after 15 yrs in Queensland and we hope to be here for many more!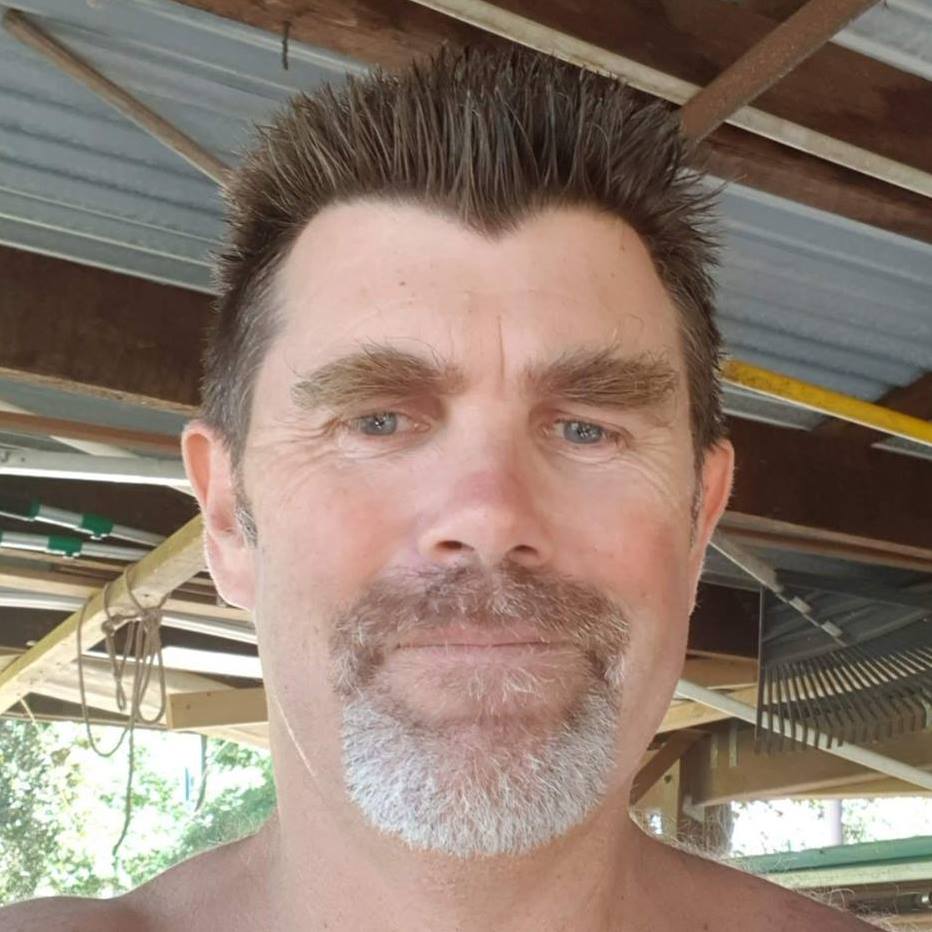 Darren has spent many years working with computers and on the internet. He originally joined the online community back in 1996 and has spent many years learning about the intricacies of the www. Recently Darren was working for IBM and Apple Support in Brisbane however he is seeking a challenge and change of pace and is now working with Indigo Cat providing technical and computer support assistance to our clients. His time at IBM and Apple Support, and in customer service means he knows how frustrating it can be to be unable to find good service and believes in providing the best service – where possible!
Darren primarily looks after our technical department however Kate often calls on him to provide fresh eyes when editing code.
Darren has also developed remarkable multitasking and patience being a hands on father… he has 2 adult girls(he raised) and 3 teenagers with Kate. They now also care for 4 grandchildren full-time. Darren is rarely seen at Indigo Cat as he is busy!